Eastside Paint & Wallpaper
Unparalleled product quality & personalized retail experience.
At Eastside Paint and Wallpaper, we have you covered for all your interior, exterior, specialty, and commercial paint projects. We also carry high-quality stains and clear finishes for use on your interior wood surfaces such as doors, trim, cabinets, furniture, and floors.
If you're looking for a large selection of wallcoverings, rugs, and Mirroflex decorative backsplashes, we've got that too.
At Eastside Paint and Wallpaper Saskatoon, we have extensive experience in providing residential and commercial customers with quality paint for every project and budget. We're passionate about our work and have been proving it to our customers for over 20 years. Eastside Paint and Wallpaper is the best choice for your interior and exterior painting projects, big or small, from conception to completion, or anywhere in between..
Our employees are certified by reputable manufacturers including Benjamin Moore, Sansin, Saman, and Old Masters in both residential and commercial paints and their applications. We strive to offer exceptional customer service with a personal touch that distinguishes ourselves from the big box stores.
The experts here will answer any questions you may have. If you're not a DIYer or simply don't have the time, we can recommend a professional painting contractor to help you out.
Eastside Paint and Wallpaper, we're the one-stop store for home décor.
Starting a paint project?
OR
Colour of the Year 2020
Benjamin Moore's Colour of the Year 2020, First Light 2102-70, is a soft, rosy hue blooming with potential.
Pick up your FREE Colour of the Year paint sample at either of our 2 locations.
Limited time only. While quantities last.
Colour Trends 2020
The ten harmonious hues of the Colour Trends 2020 palette, including First Light, deliver modern paint colour pairings that combine optimism with understatement, a timeless way to lighten up.
Benjamin Moore's "Colour Families" Section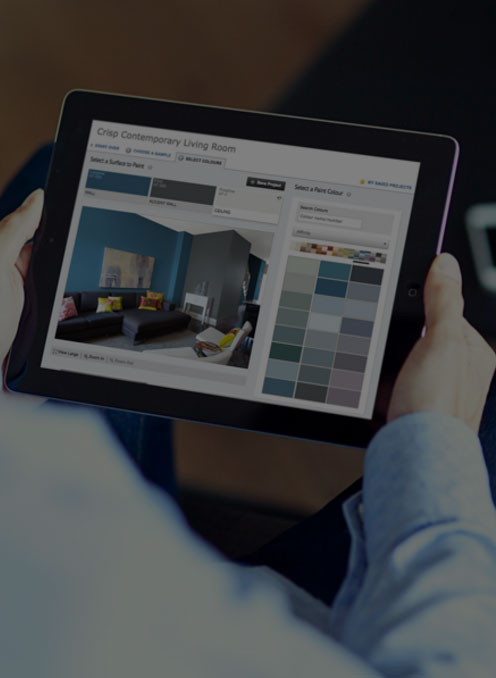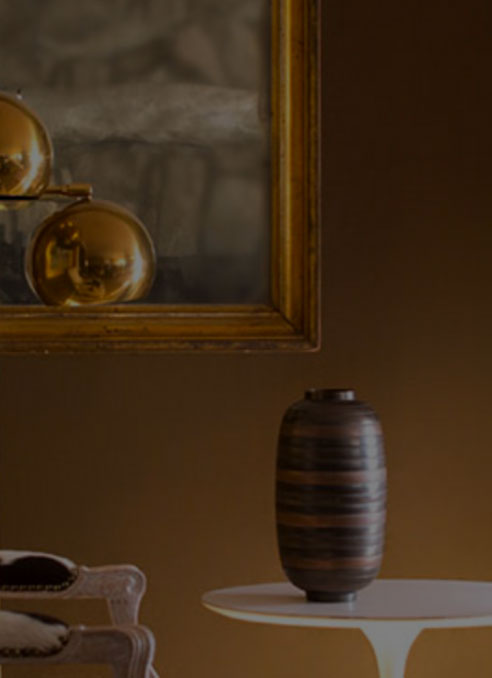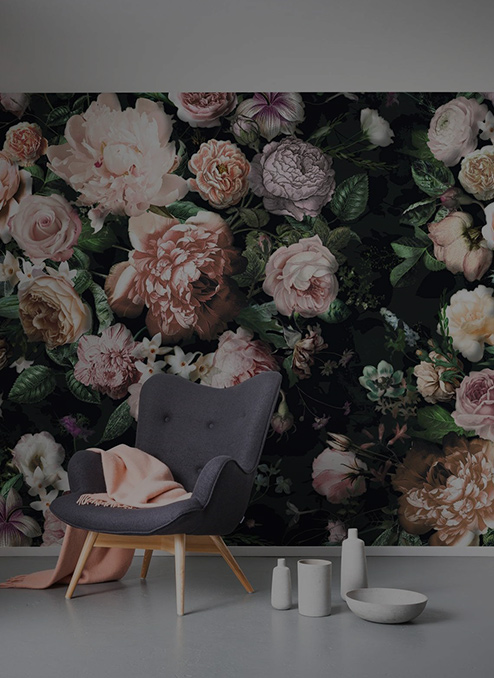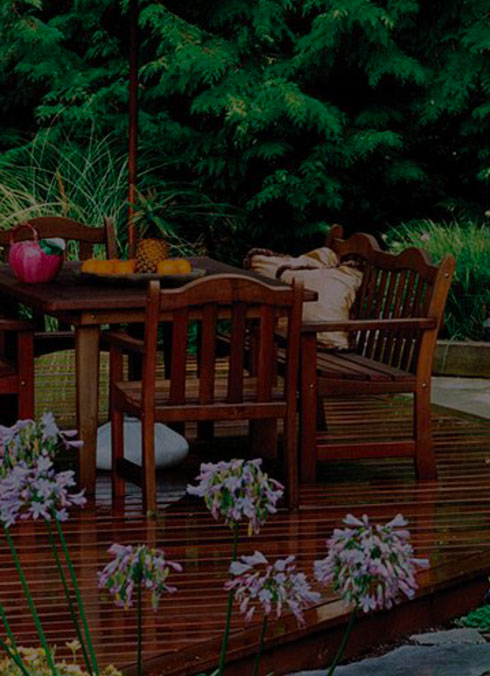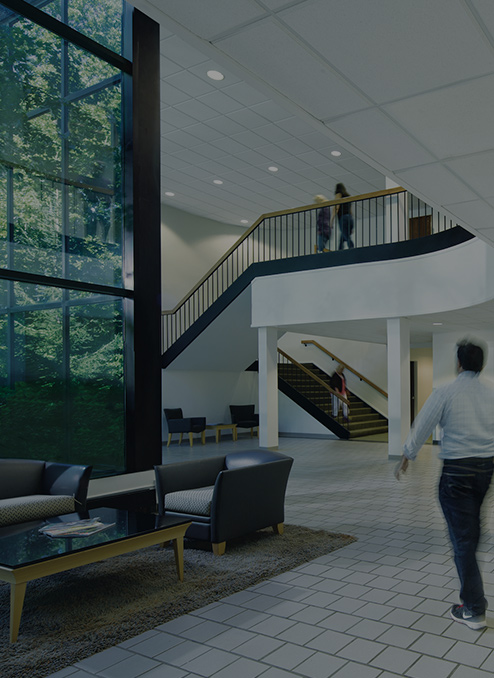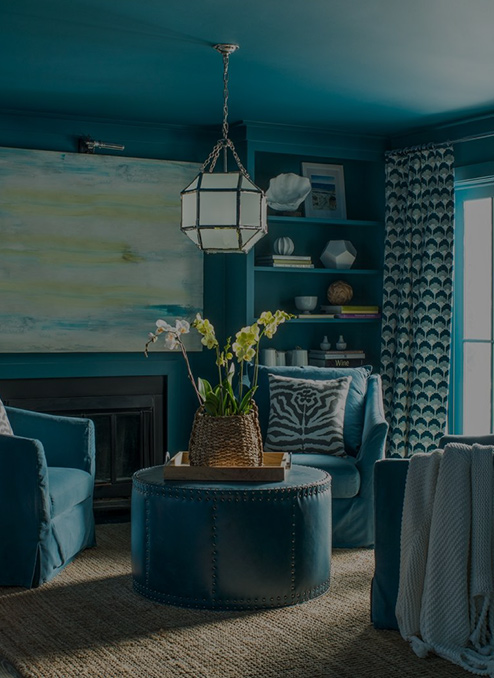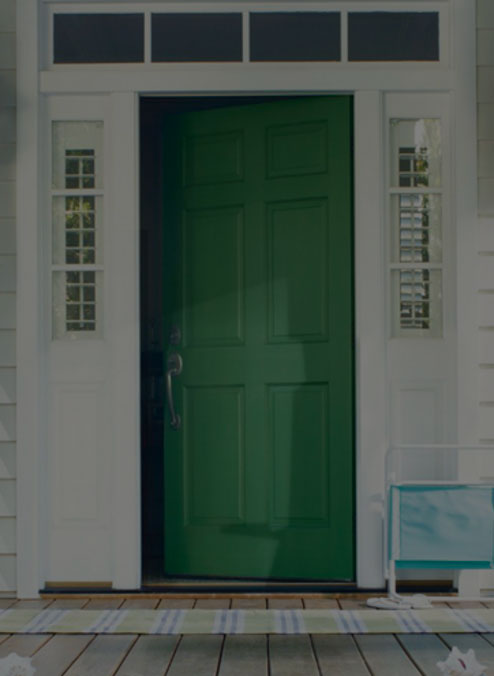 Unlike Big Box stores - We care about you, and are invested in the well-being of our community and its future. Support Saskatoon's economy by Shopping at local independently owned businesses.